What's "ALPHAZ"?
The wolf, the animal that represents XG. The leader of a wolf pack is known as an ALPHA. It's a fandom name that evokes how each fan can become a leader, have a connection to XG, and be a part of the new movement taking the world by storm.
The XG OFFICIAL FANCLUB "ALPHAZ" is an international fan club for the world. It's a space where XG and fans all across the globe can connect.
Create a whirlwind from a GLOBAL COMMUNITY that overcomes language and nationality, and build a worldwide movement along with XG.
ALPHAZ monthly membership fee: 550 JPY (including tax)
A monthly subscription is required to view all of the content in the XG OFFICIAL FANCLUB "ALPHAZ".
However, you can enjoy some content free of charge. (XG OFFICIAL FANCLUB "ALPHAZ" content may only be viewed in the app)
Contents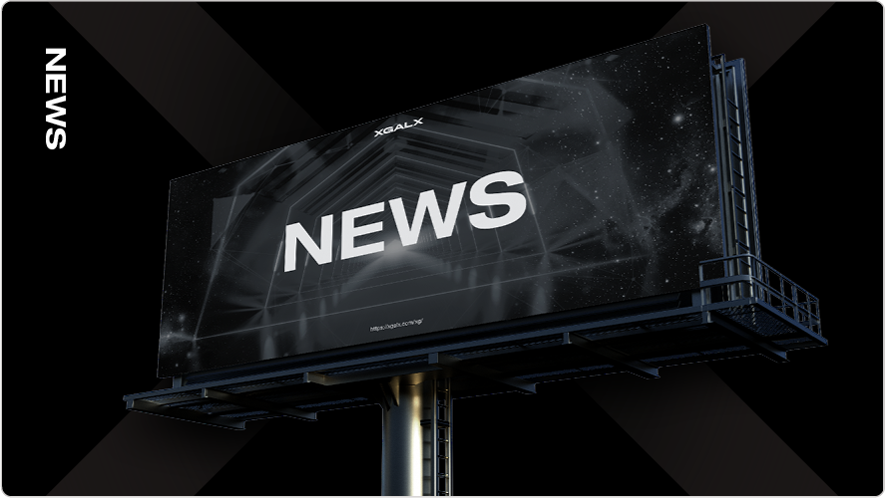 NEWS
Get the latest info on XG! Also, don't miss out on ALPHAZ exclusive updates!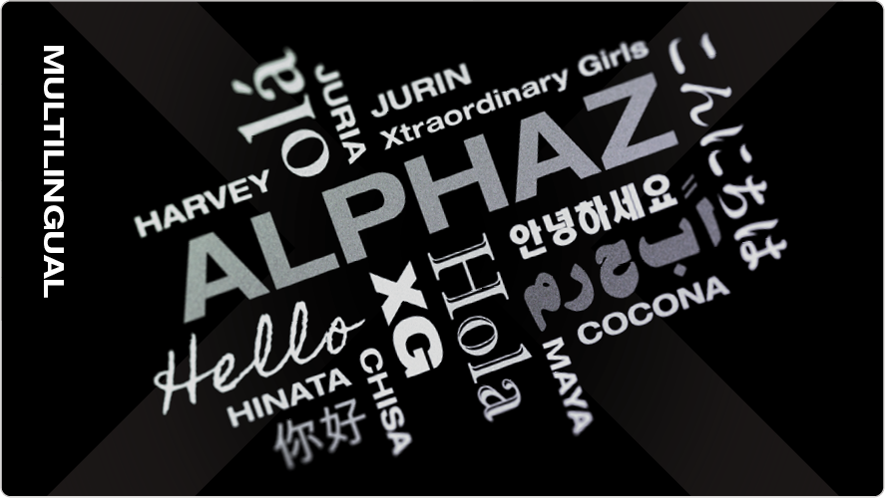 MULTILINGUAL
Language support for multiple languages with a single touch! (Japanese/English/Korean/Simplified Chinese/Traditional Chinese/Spanish/Portuguese/Arabic) ALPHAZ around the world can connect without language barriers!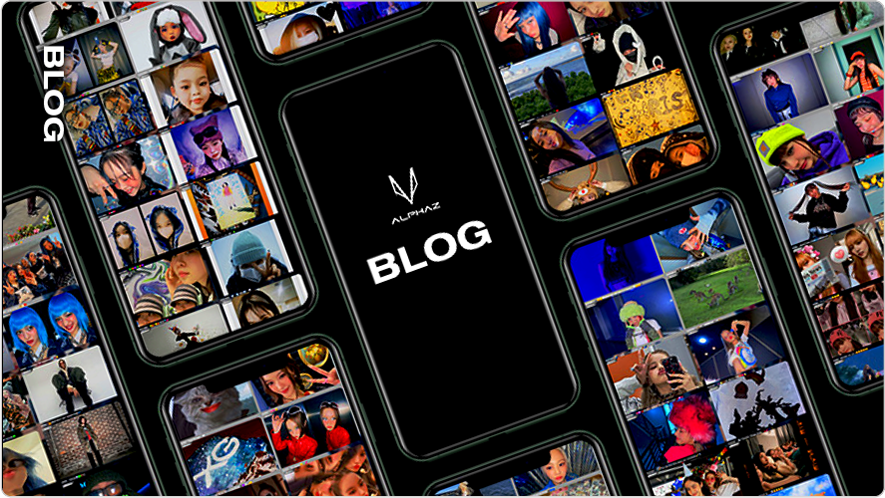 BLOG
A daily blog, where you can get a more personal look at the members, including photos, thoughts, and reflections by them not available anywhere else!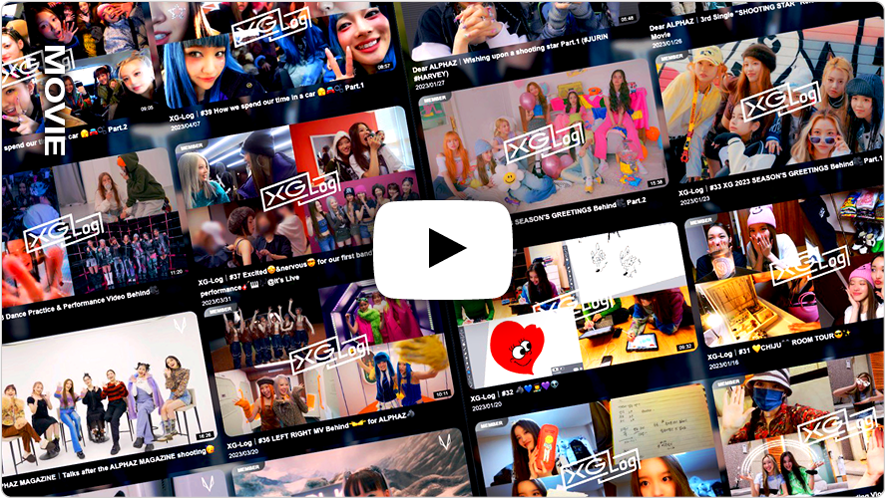 MOVIE
Video content for ALPHAZ only! Constantly updated with content showing the different sides of the members, featuring footage from their activities as XG, never before seen videos, and much more!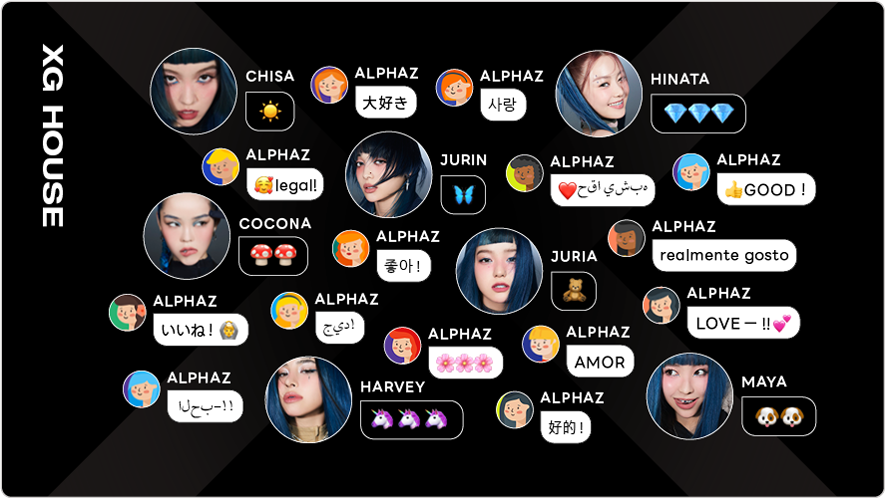 XG HOUSE
Talk about various topics with other ALPHAZ around the world! XG members even drop in from time to time! You could get a chance to communicate with them directly♪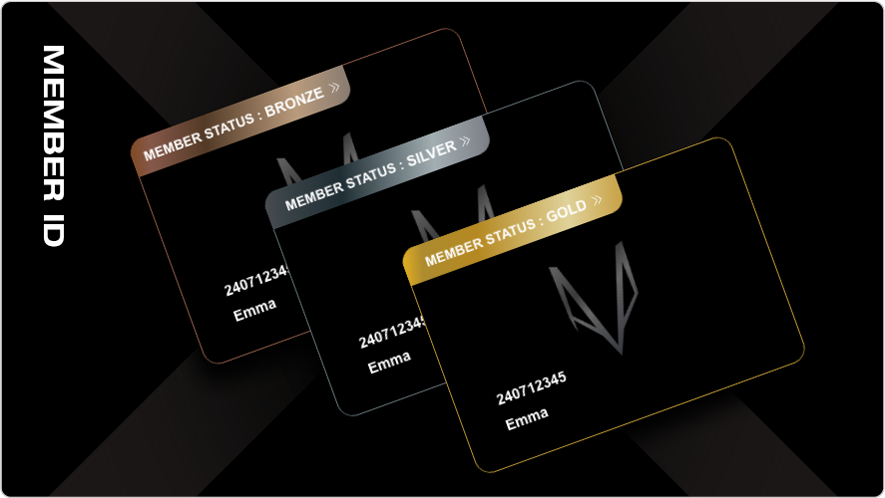 MEMBER ID
Your digital member ID adjusts depending on your status! Your status is determined by the amount of Total XG points which are acquired based on the length of your membership and via launching the app and other actions!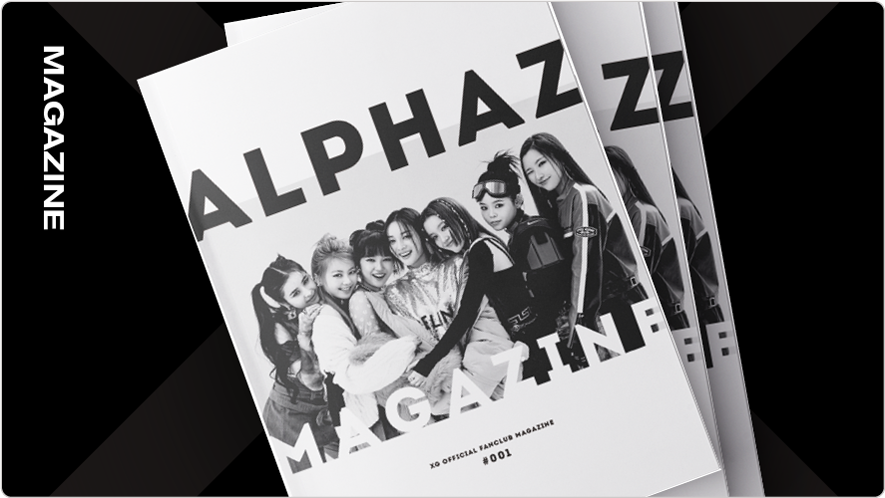 MAGAZINE
Packed with special photos! A specially designed DIGITAL MAGAZINE with an exclusive version and other things that can only be seen here!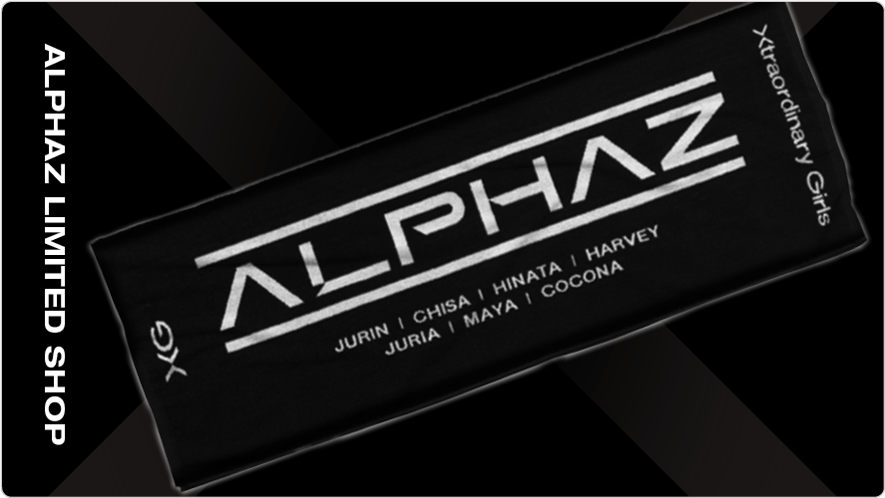 ALPHAZ LIMITED SHOP
An exclusive shop where you can get limited edition items only available for ALPHAZ! There are also items available to purchase before they are made available to the public!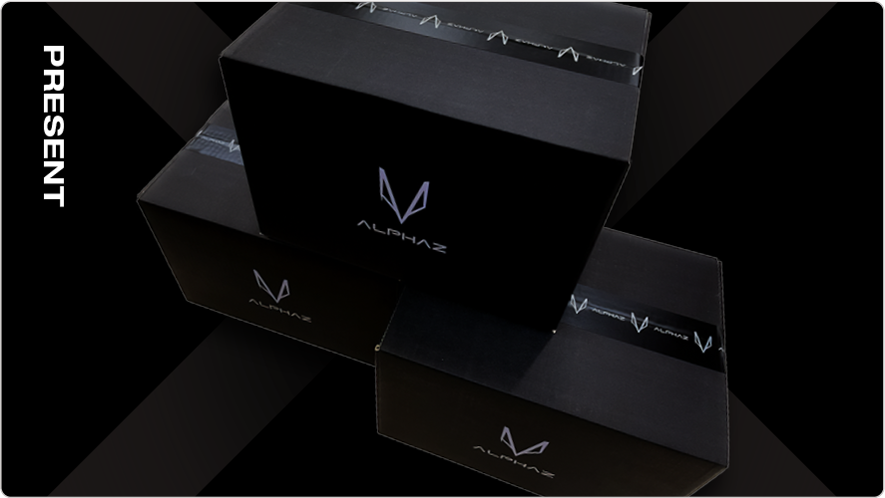 PRESENT
You can win special prizes from XG in giveaways for ALPHAZ members!
Let's join ALPHAZ!
STEP 1

New +ID account / Login

A +ID is required to join the XG OFFICIAL FANCLUB "ALPHAZ". First, create a new +ID account by tapping the "Create new +ID" button. If you already have a +ID, log in by tapping the "+ID Login" button.

Create New +ID

STEP 2

Joining ALPHAZ

Tap the "Join" button to begin the process of joining XG OFFICIAL FANCLUB "ALPHAZ".

Join

ALPHAZ monthly membership fee

550 JPY (including tax)

Available Payment Methods

Credit card
Visa / Mastercard / JCB / American Express / Diners Club

Japanese Phone carrier payment
d payment / au Simple Payment / SoftBank collective payment

In-app payment

Payment can also be made with the app (Apple ID payment / Google Play payment). To pay in-app, first download the app and log in with the +ID account you created. Then, make the payment by opening the top-right menu and going to SETTINGS > Join

STEP 3

Download the App

Download the app from the App Store or Google Play Store, log in with your +ID, and enjoy!
(XG OFFICIAL FANCLUB "ALPHAZ" content may only be viewed in the app)